Testabol Depot for Muscle Growth by British Dragon
Active life: 15-16 Days.
Dosage: Adult dose is 200-400mg intramuscular injection every 2 weeks.
Liver toxicity: Low.
Aromatization rate: High.
Active substance: Testosterone Cypionate (200 mg/mL) in oily solution.
Active substances: 3% Benzyl Alcohol, Arachis Oil.
Possible side effects: Suppression of clotting factors II, V, VII, and X, bleeding in patients on concomitant anticoagulant therapy, polycythemia, increased or decreased libido, headache, anxiety, depression, generalized paresthesia, nausea, cholestatic jaundice, alterations in liver function tests, rarely hepatocellular neoplasms and peliosis hepatis.
Testabol Depot trade names: Cypionat, Testabol, Test Cyp, Cypionax, Tcypion, Testex, Cyp, Testoxyl, Testodex, Cypoject, Cyte X, Testaplex, Cypiobolic, Cyponit, Cypio-Test, Testocyp, Testosterona.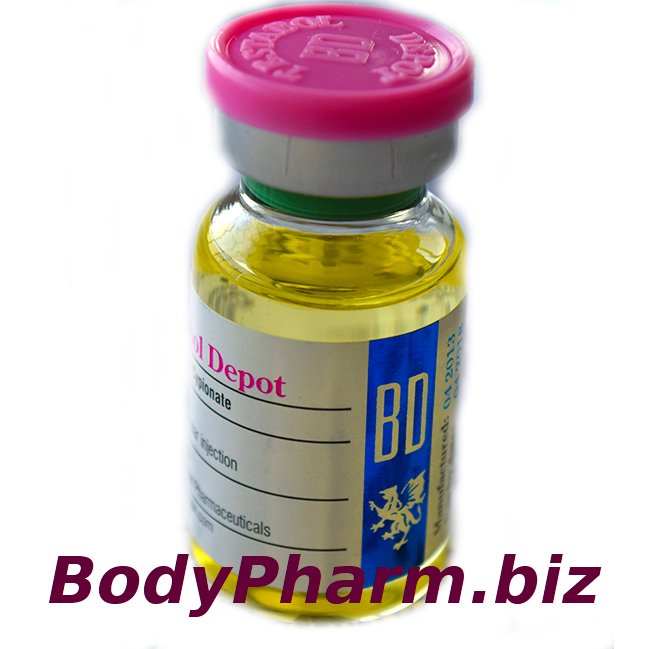 Pharmaceutical Grade-Supplement For Intramuscular Use Only. Store Testabol Depot at 20°C-25°C (68°F-77°F). Protect from light. Keep away from children.
External Links